BenQ Launches New Budget-Friendly 1080p Gaming Projector for an Immersive Entertainment Experience
BenQ Launches New Budget-Friendly 1080p Gaming Projector for an Immersive Entertainment Experience

November 19, 2019 By BlueAlly
---

The TH585 Projector Offers Best-in-Class Audio-Visual Display with BenQ's Exclusive Features for Gamers.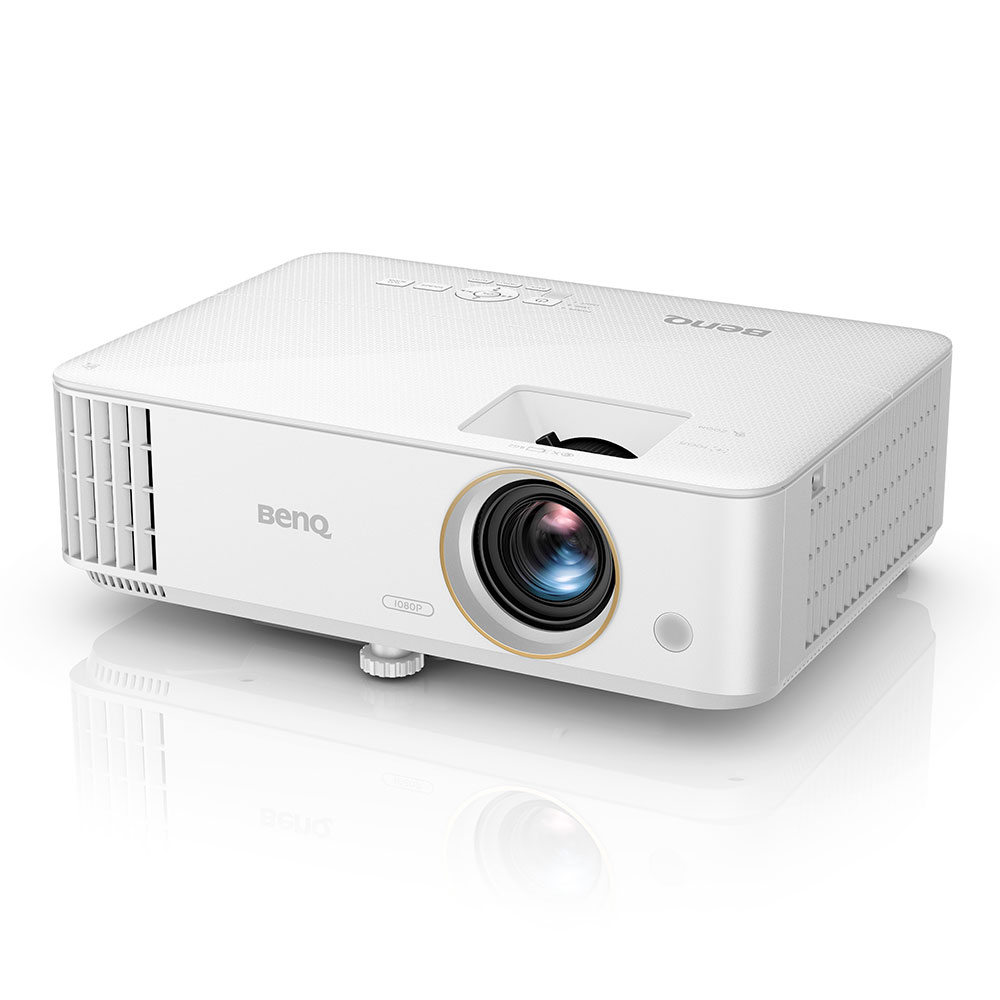 BenQ, a world-leading display technology and solutions provider, announced today the launch of the TH585 projector for gaming and home entertainment. Engineered to create a real-time, fully immersive entertainment experience, with both audio and visuals, the new projector offers gaming and entertainment enthusiasts a performance unlike any other. With key features like built-in 10W speakers, BenQ's exclusive Game Mode and low input lag, the TH585 projector creates a one-of-a-kind gaming experience at an affordable price.
For seamless and smooth gameplay, the TH585 offers 16ms response time to ensure movements on the screen happen instantaneously with the controls. Featuring BenQ's exclusive Game Mode, the TH585 improves overall gaming visuals by fine-tuning all images while enhancing darker scenes for greater clarity and precision. The built-in 10W speakers allow users to experience impeccable sound quality that further draws them into the action.
In addition to key gaming features, the new projector provides users with 1080p resolution and 3,500-lumen brightness, so they can enjoy crisp and clear imagery in any environment, no matter the surrounding lighting. The projector also features stunning color performance with its new RGBWYC color wheel that achieves 95% Rec. 709 color space. Equipped with Lamp Mode, an energy-saving feature, the TH585 alleviates 15,000 hours of wasted energy while decreasing costs and harm to the environment.
For those who utilize a variety of consoles for their entertainment, the TH858 offers a diverse assortment of connectivity options including connections for game consoles, handheld game consoles, streaming devices and Blu-ray players. The TH585 also has 3D capabilities, a digital vertical lens shift for flexible installation capabilities, and a USB Type A power supply.
"With the new TH585, users can experience larger-than-life gaming and video content like never before," said Steve Yang, senior director at BenQ America Corp. "Through stunning visuals, strong audio performance and dynamic connectivity, the TH585 is an impressive projector, and we're thrilled to see how consumers like it."